AARCC Space Reservation
AARCC is located at 723 W Maxwell Street. Since we have relocated to a much bigger space, we have room available for reservations. During our open hours (typically 10am to 4:30pm) we have our Conference Room and our Dr. Karen Su Gallery available for reservations. This is open to students, staff, and faculty of the University of Illinois at Chicago.
Each Group is limited to 2 hours a week reservation time
Must use their time
Clean the space after using it (reset furniture, wipe down surfaces, throw away garbage)
All Community Standards / Campus Policies / Student Org Rules apply
Keep noise level down so as not to disturb the rest of AARCC space
3 strikes and lose reservation privileges
The reservation system is automatic, but may be subject to change or cancellation depending on staff availability. Please reserve your time slot at least two days before your requested time. Reserve the whole time needed including set up and take down for your event or the room may not be available. When you arrive for your reservation, please speak to the front desk staff who will be able to assist you. If you have any questions or concerns, please email aarcc@uic.edu and we will get back to you shortly.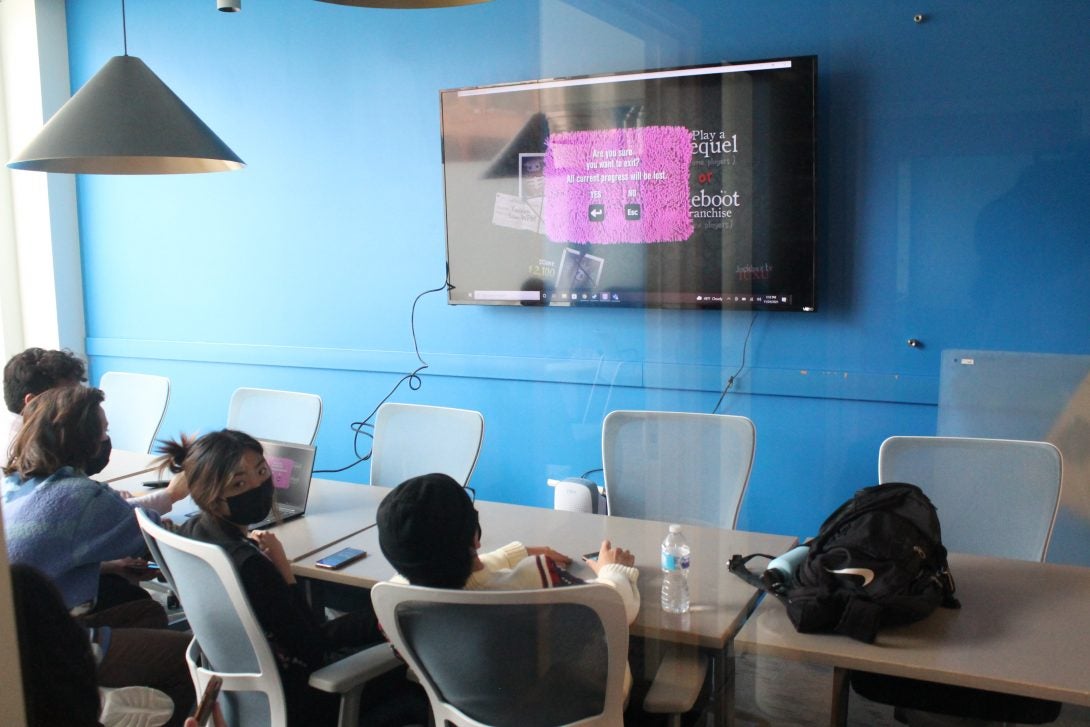 There is a 16 person limit for the Conference Room.
Eating/Drinking allowed in Conference Room.
To reserve the Conference Room, please add your appointment to the calendar here: go.uic.edu/AARCC_ConferenceRes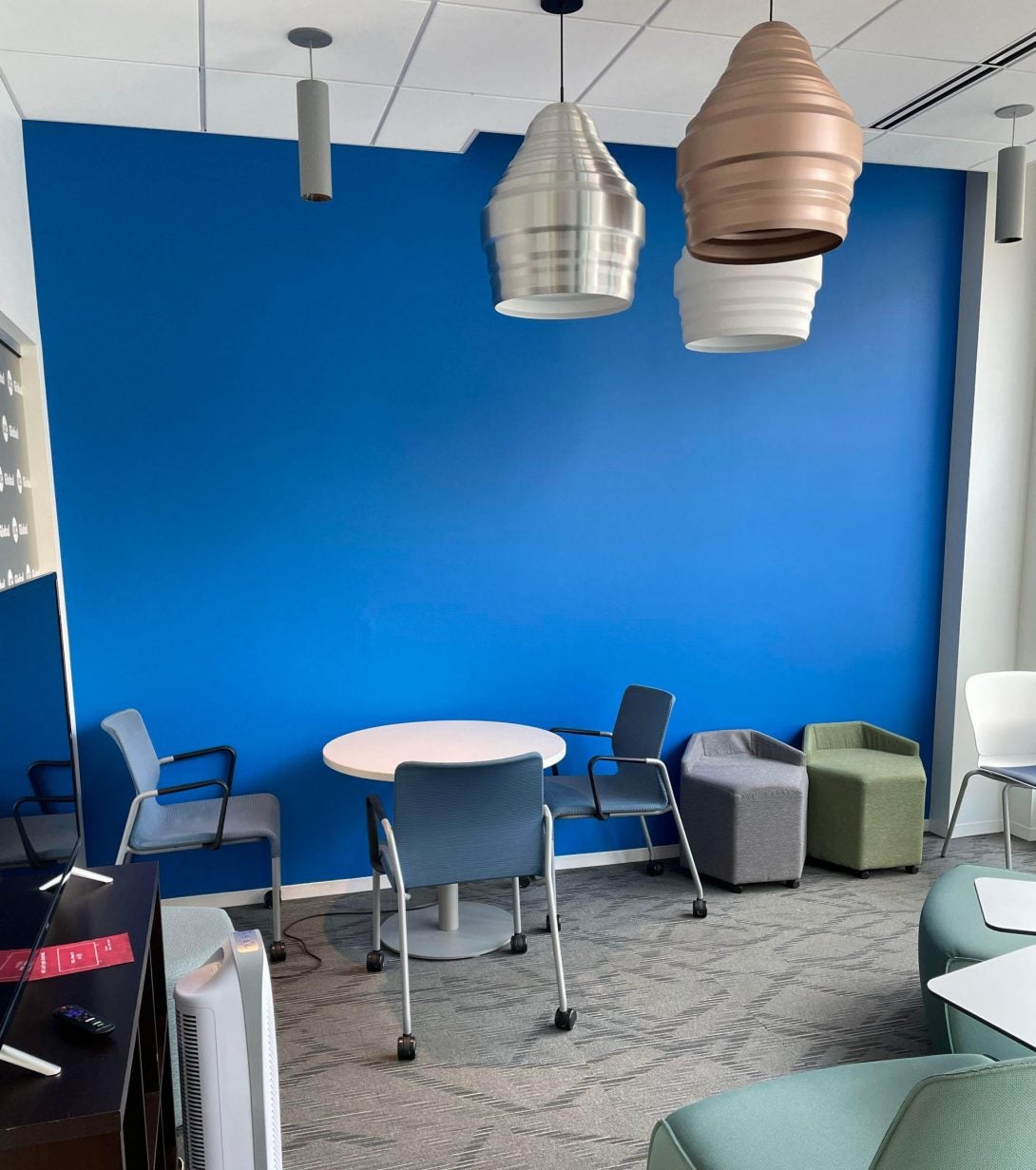 There is a 9 person limit for the Gallery Space.
Eating/Drinking allowed in Gallery.
To reserve the Dr Karen Su Gallery, please add your appointment to the calendar here: go.uic.edu/AARCC_GalleryRes